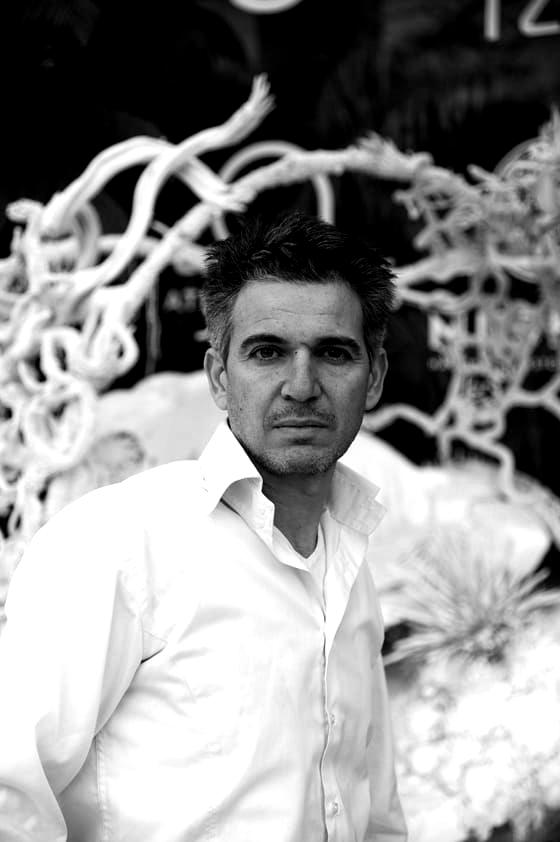 If early adopters of a radically new product ideally include tastemakers, a designer of creative textiles, clothing accessories and jewelry couldn't aim higher than Dior, Givenchy, Chanel and Armani. Israeli artisan-entrepreneur Tzuri Gueta counts all these giants of high fashion among his promoters.
The first woman to have sailed single-handed around the world, France's Isabelle Autissier applied an unorthodox strategy to slingshot to the head of the next edition of the 27,000-mile ocean race four years later. But after taking a commanding lead, an unexpected event in the Indian Ocean forced her to hastily reconfigure her boat and resize her ambitions.
Failure seemed to stalk Jacob Davis. Panning for flakes of gold in the rivers of Canada's western territories yielded mostly dirt and frustration. Patents filed for a steam-powered canal boat and a steam-powered ore crusher failed to generate commercial interest. Undeterred, the immigrant continued to patiently explore and prospect in search of opportunity.